Beyoncé's controversy is bigger than we think
 Is this true???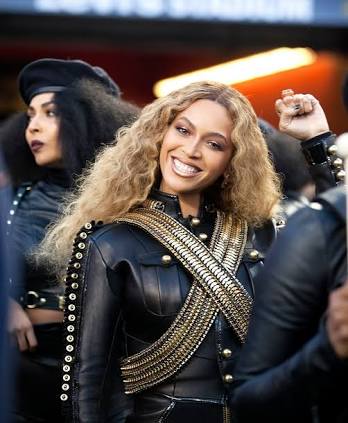 Let us see why Beyoncé recent actions are resonating even if she certainly is not the first celebrity to cause a stir by inserting race into her art. As to put in simply, Beyoncéis one of those stars of color who has been beyond race for the mainstream audience which she is still until now.
Her recent Saturday Night Live skit that portrayed white fans freaking out about her blackness, that was also conveyed by her new Formation music video and a Super Bowl halftime performance in which her backup dancers dressed in Black Panther-esque outfits. The 'Black girl magic' is a movement and certainly not just a hashtag.
But there are still people who supported her even if it seems that there are more who bashed her. It was last Sunday when the Nation of Islam Minister Louis Farrakhan backed the superstar. And fans rallied around the singer on social media and a protest at National Football League headquarters in New York ended up drawing only Beyoncé supporters.
Even Louis Farrakhan offers concert security for Beyoncé. But the police have argued that the imagery in the music video is anti-law enforcement and her apparent tribute to the Black Panthers fell just as flat given that group's history of tensions with authorities.
Different Departments all over the countryhave been discussing symbolic stands against the singer whose video also featured imagery closely aligned with the #BlackLivesMatters movement. There was a scene in her Formation video that features a young African-American boy in a hoodie dancing in front of a line of police officers wearing riot gear and the words Stop Shooting Us appeared in graffiti on a wall.Tuesday night, a police union in Raleigh, North Carolina voted unanimously not to boycott off-duty security work for her upcoming show there.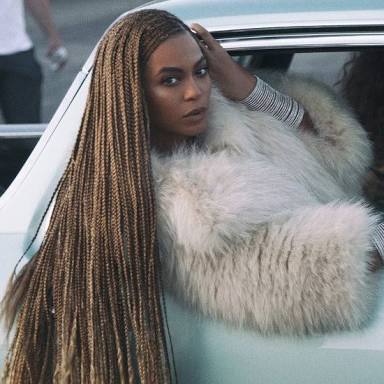 The stadium tour kicks of Beyoncé this off April 27 in Miami and the Miami Fraternal Order of Police has urged a boycott there and even the Miami police union calls for cops to boycott Beyoncé. The Tampa Police Benevolent Association President Vincent Gericitano said his group's officers were disgusted with the Super Bowl show and also Beyoncé's new music video in a statement posted on the group's website. The members of the Nashville Fraternal Order of Police were asked to not voluntarily work the concert there.
The president of the Nashville Fraternal Order of Police in Andrew Jackson Lodge No. 5 Sgt. Danny Hale told the Tennessean the if they volunteer to work for her event, they are basically saying that they can say or do anything you want to when it comes to police officers and they are just going to sit and take it. He added that they have been under attack for the past eight to 12 months and some things that are done and said are just not fair, and it's not right.
The Authorities have been clear as well that they are not calling for officers to not do their jobs just to reconsider working security for her showsas some off-duty officers have done to make extra money.