15 Movies That Ended Real Marriages
In Hollywood, marriages and relationships are always publicized, always splashed on the pages of magazines and on the newspapers, and on the news sites. But a breakup or separation from a marriage or a divorce is all the more publicized. One of the most common reasons for a celebrity couple to break up is infidelity, most especially when the other person happens to be their co-star or work colleague, because that is ugly. These actors and actresses ended up in movies that would soon become the reason of the demise of their respective relationships.
1. Snow White & The Huntsman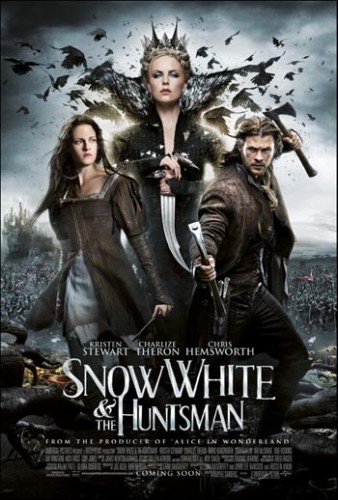 Also known as the movie that ended what was once K.Stew and R.Patz. Both of them were one hot power couple in Hollywood, largely due to the success of the Twilight franchise. However, Kristen Stewart ended up with a wandering eye, namely, the director the movie itself, Rupert Sanders, who was married. The two of them were caught getting intimate which led to Kristen making a public apology, also publicly confirming her relationship with her Twilight co-star. Needless to say, Rupert's marriage was over, and Kristen and Rob were no more.