Kris Jenner Would Be Shocked If She Found Out About These 19 Things About Kim Kardashian
Puppetry has sadly become a lost art form but thankfully through the "hard work" of Kris Jenner, a whole new generation of young people will be exposed to it's proud tradition as she shamelessly and callously strings up her children and makes them dance for the inspection of the gawking public and her own financial gain. Her favourite little Pinnocchio Kim might just have a few secrets of her own however.
1. She has spent A LOT on little baby North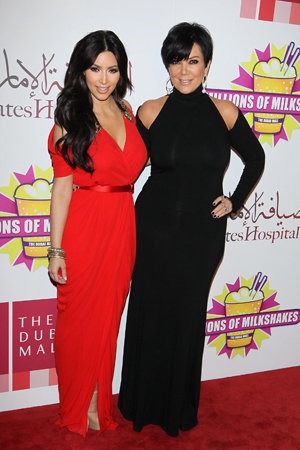 OK, we can forgive a new mother for wanting spoil her fresh new bundle of joy a little bit but come on, $1.2 million for a specially baby-proofed pair of SUVs? How many times is Kris going to have to whine on camera to pay for those, huh?