29 Incredible Images of Kylie Minogue's Style Evolution
While many actors and actresses change their look from time to time, here is an incredible look at just how different Kylie Minogue's style has varied from a young girl to the woman she is today!
1. Kylie Minogue: Teenager in 1980s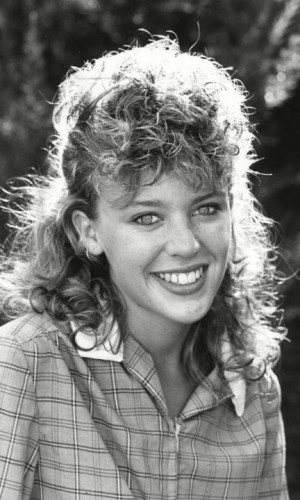 Well, all things beautiful don't always start with being beautiful. They always start from having something small and it just a choice as to whether they want to keep it like that or to make themselves evolve into what they could be. And it has been the case with Kylie Minogue.