20 Facts That May Surprise You About "Taxi Driver"
Martin Scorcese's 1976 film Taxi Driver is a psychological thriller about a lonely insomniac veteran. The film is among the best-loved cult classics of all time and was nominated for four Oscars. Here are some of facts which might surprise you about the film:
1. The Real Taxi Driver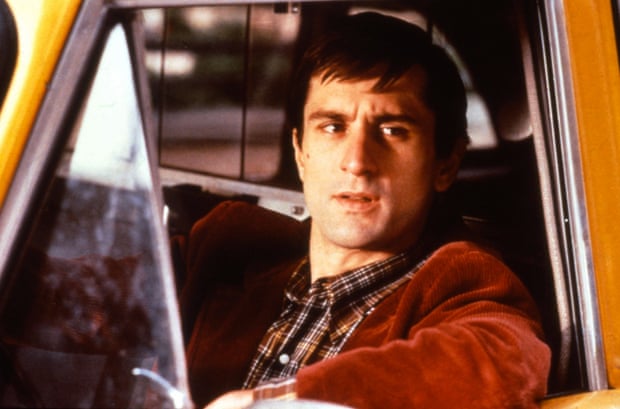 Source: theguardian.com
To prepare for the role Robert De Niro studied mental illness and worked fifteen hour days driving taxi cabs for a month. Even though he'd just been in The Godfather II he was rarely recognised.
---
---