19 Super Famous Child Stars Who Went On To Have Normal Jobs
Not all child stars want to be actors forever. Some stay in the business, and others decide that they were meant for something different. Acting just is not the long term dream for everyone.
1. Tommy Rettig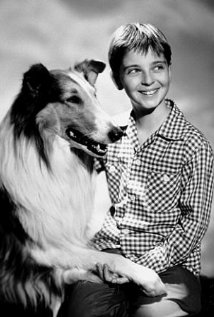 Photo from quotationof.com
Tommy Rettig was probably most known for his role in the 1950's television show "Lassie" as Jeff Miller. He left acting and starting going by "Tom" instead of "Tommy" when he found it was difficult to make the transition from child star to adulthood. He started off as a motivational speaker and then started dabbling with computers in their early days. During his last 15 years of life, he was a very well-known database programmer.
---
---